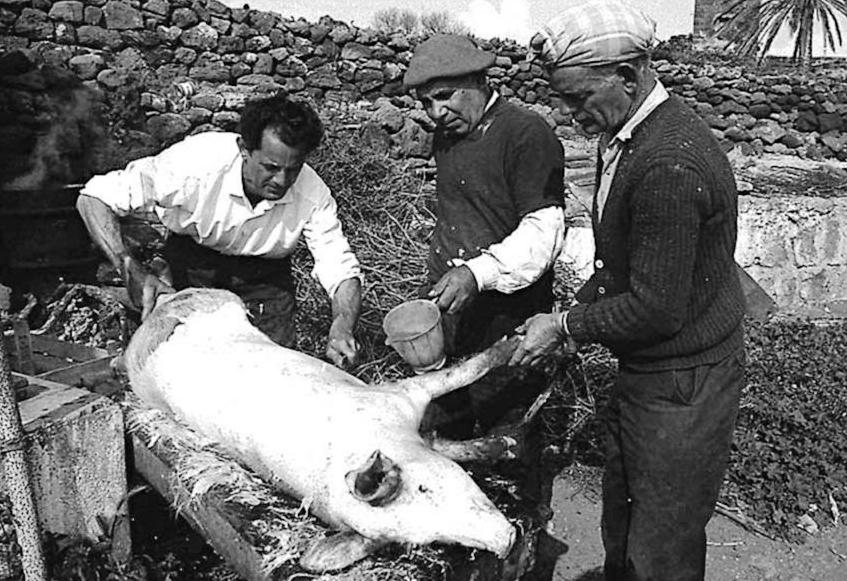 The Legend of the Norcini
The tradition of the norcini started in the town of Norcia in Umbria, high in the Apennines, a place famous for its cured meats. Farming conditions were poor in the mountains, so Norcians ate what they had plenty of, which was the cinghiale, or wild boar, that roamed the forests. They also raised their own pigs, then cured the meats so it would keep for long periods, an art that evolved over the centuries. In time, the norcini became so expert, their art was recognized both by the state and by the Catholic Church.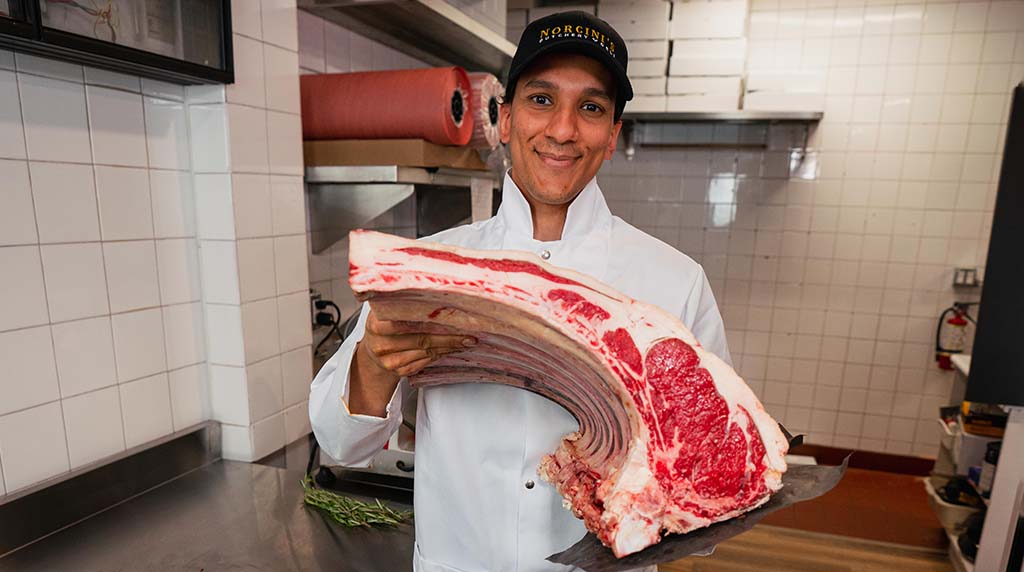 Our Story
The core of Norcini & Co formed years before we even opened our doors
Driven by the values of honest hard work, creativity, and taking pride in one's heritage, founder Robbie Aggarwal pushed to bring forth a reality in which he could share his passions, experiences, and inspirations with the world around him. Norcini & Co's values, influences, and respect for tradition are evident in all that we offer.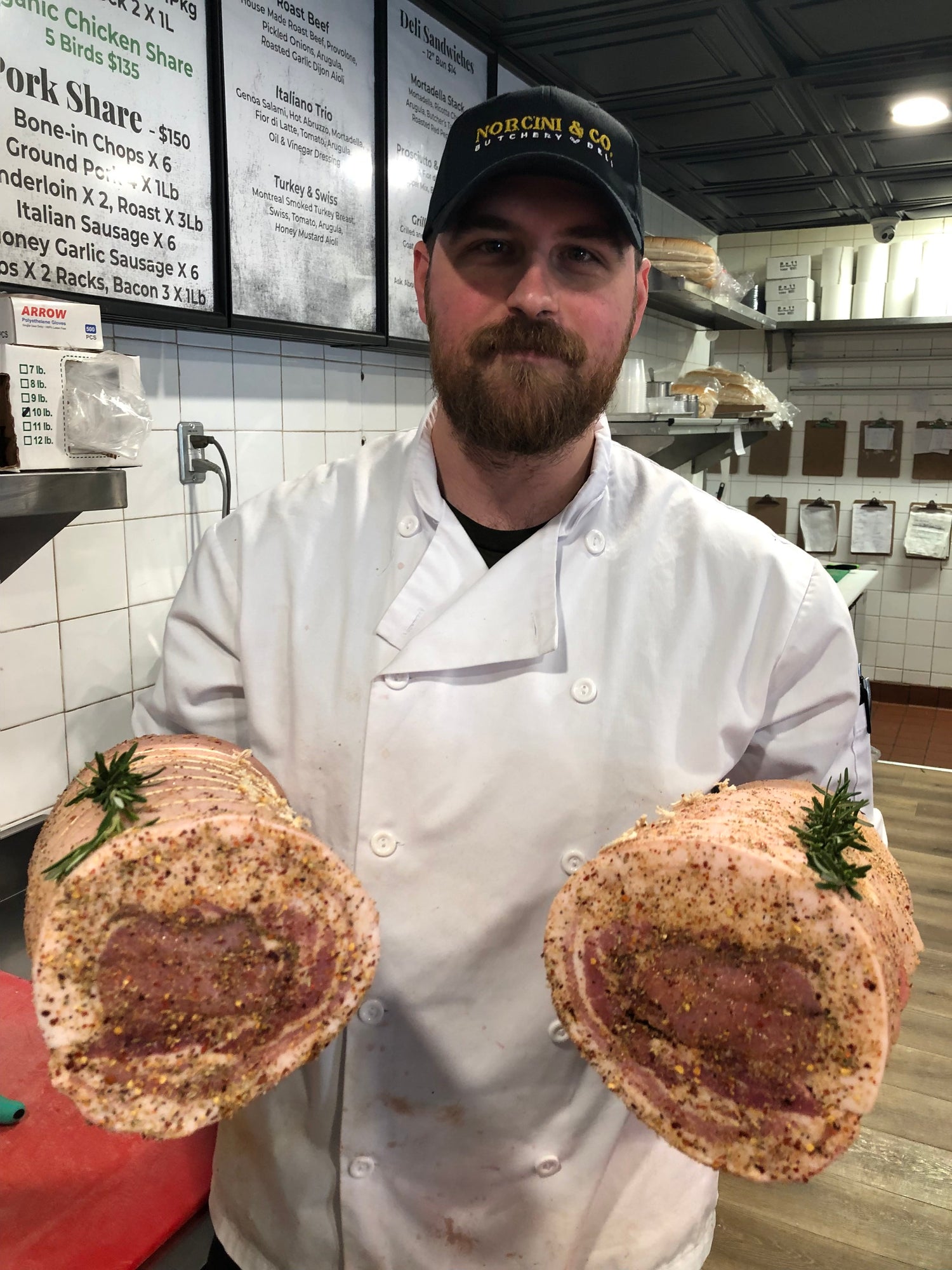 Premium Grade Butchers
Norcini's team consists of young, passionate and hard working individuals. The team is comprised of both butchers and chefs that work together in harmony to sustainably use the whole animal. All cooked products, marinades and meals are made in house.
Our Farm Partners
Norcini & Co takes pride in sourcing our meats from only the top farms in Ontario.
Fenwood Farms

Located in Ancaster Ontario, this family-ran farm specializes in producing organic White Rock, broiler cockerels and pullets chickens.

Perth Pork Products

Perth Pork Products Ltd. grows and sells specialty Pork Products from rare and heritage breed pigs for butcher shops, restaurants, and consumers across Ontario.

Beverly Creek

Located in Millgrove Ontario, Beverly Creek is a 'farm to table' business growing livestock, processing and supplying fresh meat products with beef and lamb being the focus. Many dedicated employees and a well equipped facility make this a reputable business in the fresh meat industry.

Hugh Macneil Farms

Farmer Hugh MacNeil of Silvertip Speckle Park, located in Branchton, Ontario, raises the rare Speckle Park breed of cattle. MacNeil's beef will never be treated with hormones or antibiotics, and he offers a feed of his own non-GMO grown grain (alfalfa, clover, rye grass, sorghum, barley, and a touch of corn) for optimal nutrition.

Penokean Hills Farms

Penokean Hills Farms (est. in 2005) was born out of the necessity and desire to grow what had become a declining (agricultural) industry in Algoma. Originally it was made up of a group of Algoma farmers who wanted to preserve their way of life better by offering a premium niche product that consumers could purchase directly from area farms.
Get to know the founder of norcini.